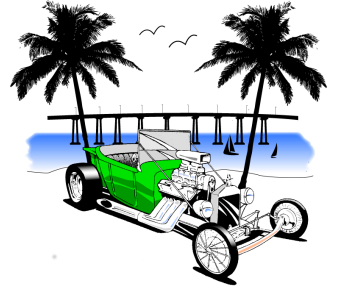 &nbsp
Due to circumstances beyond our control.....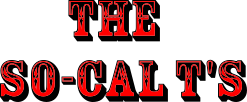 are sorry to announce that the intended San Diego Fun Run for September, 2018
has been cancelled.
Any questions or comments may be addressed to Kent Donalson or Jeff Hall.
On behalf of all the So-Cal T's members please accept our sincerest apology for this cancellation, and for any inconvenience that may have been caused.